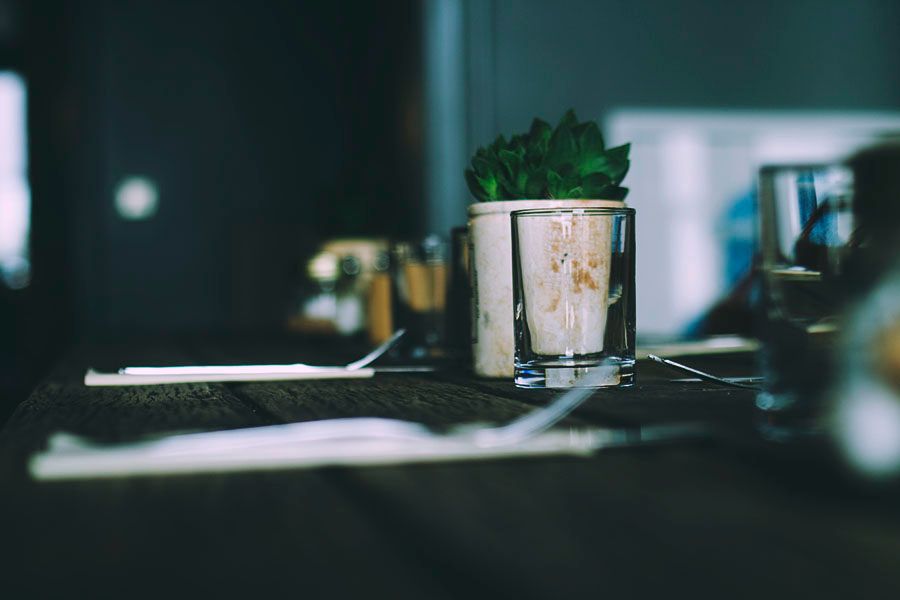 I think I found my favourite hotel on Earth. Powerful statement I know, but wait until you see more pictures!
Two-day holidays in Britain in February, especially with storm just around the corner may not be a good idea. But the prices - THE PRICES, nearly everything is 20% off - tempting when you are a student and want a short escape from the usual London's hustle. So there we were, booking a night in Artist Residence in Brighton, not expecting anything THAT special - just a nice, little place to spend couple hours in.
We booked another room, cute and compact
Matt Saunders' nest
but a few days before our trip my boyfriend got a call from the hotel saying that there are some sort of technical problems with it so we were going to get an upgrade to the room with a balcony. It's always nice to have an upgrade, right?
The view from our room, nearly right after a part from the West Pier has fallen into the sea :(.





The moment we arrived, I knew that I was going to enjoy my time there - everyone was just SO NICE. And if you don't know me you need to know - I'm the most awkard and anti-social person in the world when it comes to common courtesy. And here I was, chatting about the weather and actually enjoying it.
When we got to our room we couldn't believe how cute it was. "Cute" is a right word - everything was just so pretty and every tiny detail was so brilliantly thought-through. Even though our initial plan was to spend an afternoon in the town, with weather and rain getting worse, we just stayed in, made a good use of our complimentary tea stash and watched TV.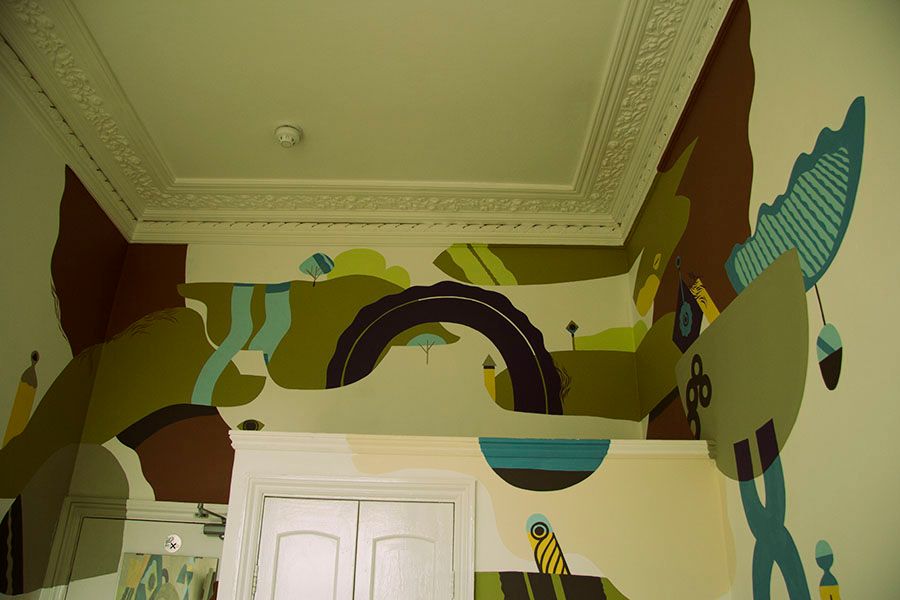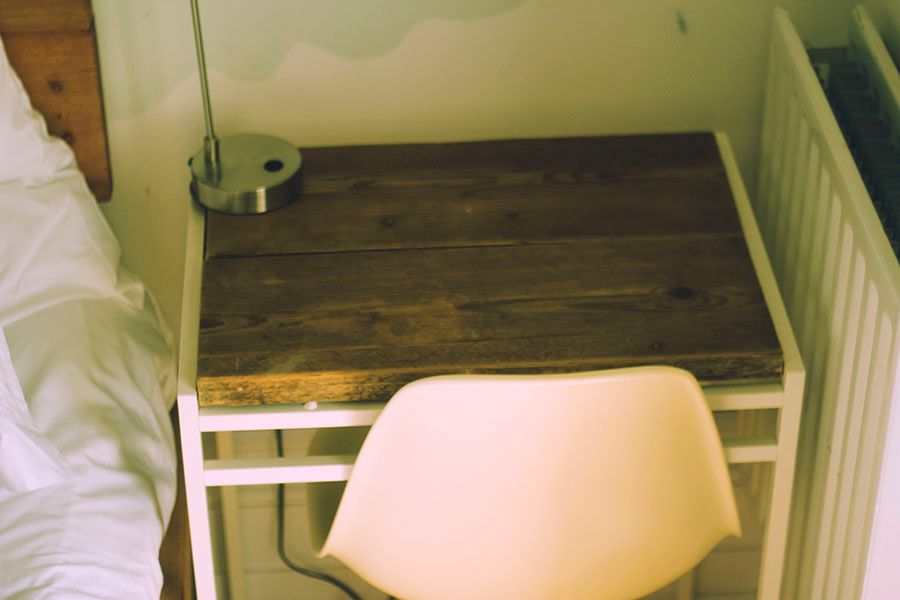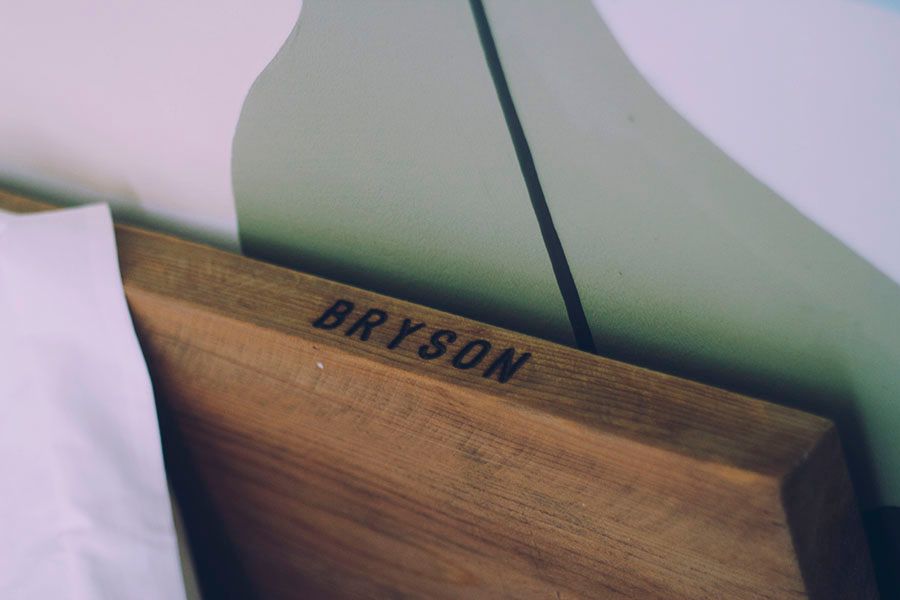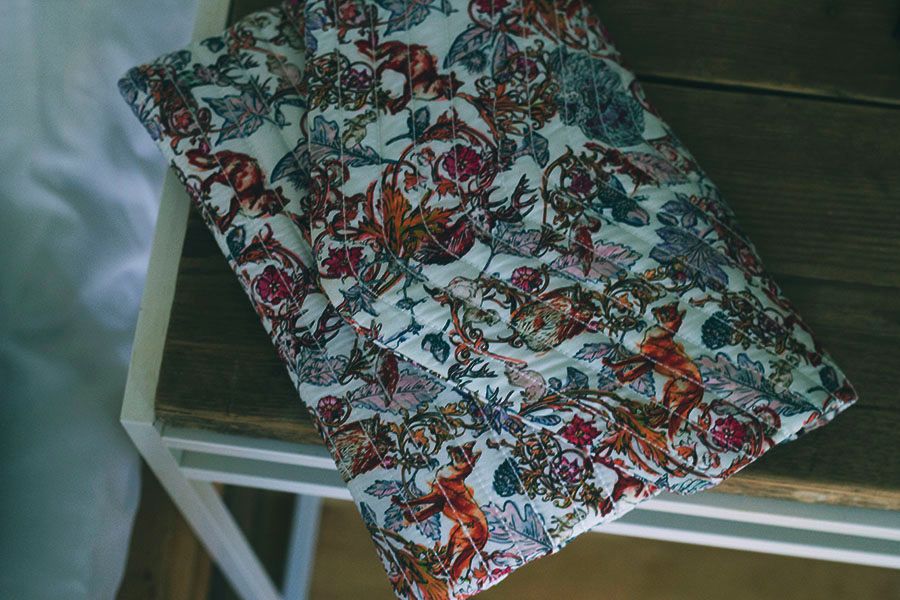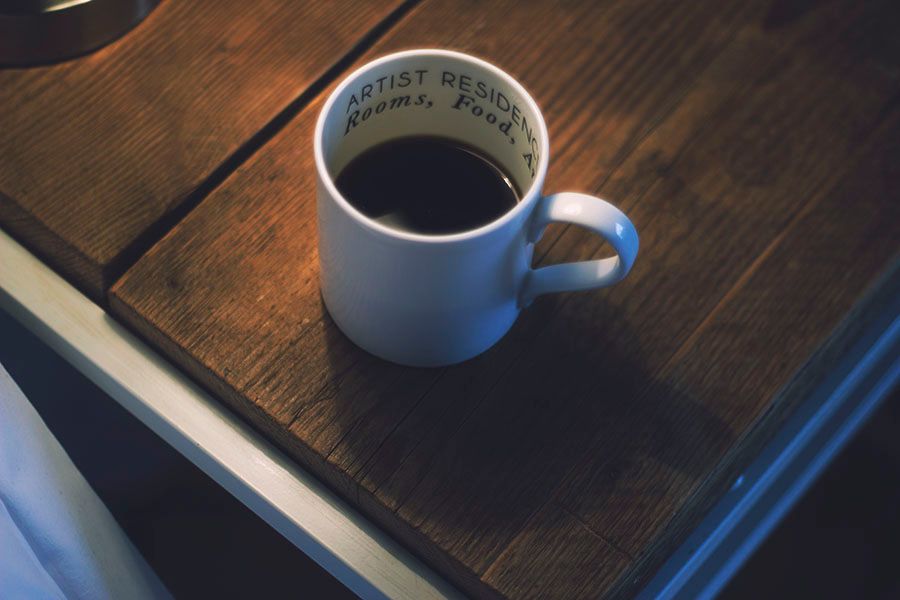 There was also an opening night for the hotel's bar so we received coupons for free drinks but not wanting to be such cheapskates, we went out for burgers, drinks and more burgers to
Neighbourhood
. And guess what? We were cheapskates after all. Turns out they have a whole night happy hour on Tuesdays with burgers for three quid. T H R E E Q U I D. ANYWAYS.
As you can imagine, after that night of pure hedonism breakfast was a heavy affair. Right until we saw WHAT is for breakfast. Can we just spend a second staring at this menu of complimentary middle/budget range-priced hotel breakfast? I mean, come on. Amazing.
I immediately fell in love with the cafe's decor. Everything was just so Pinterest-y.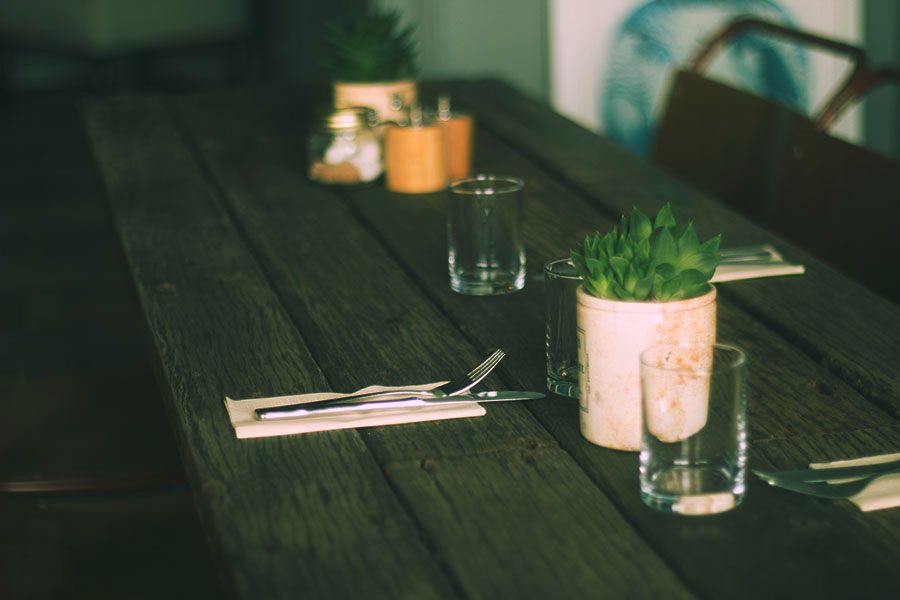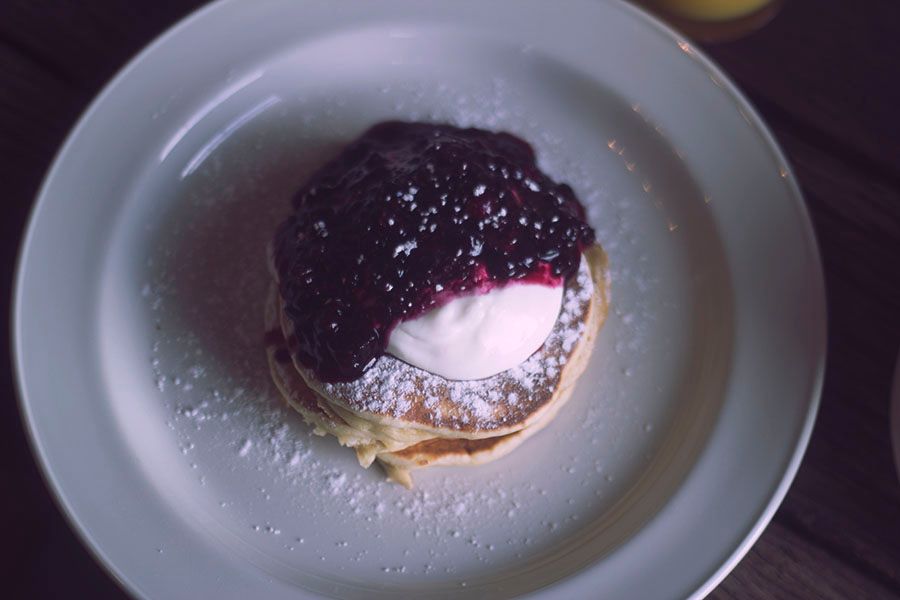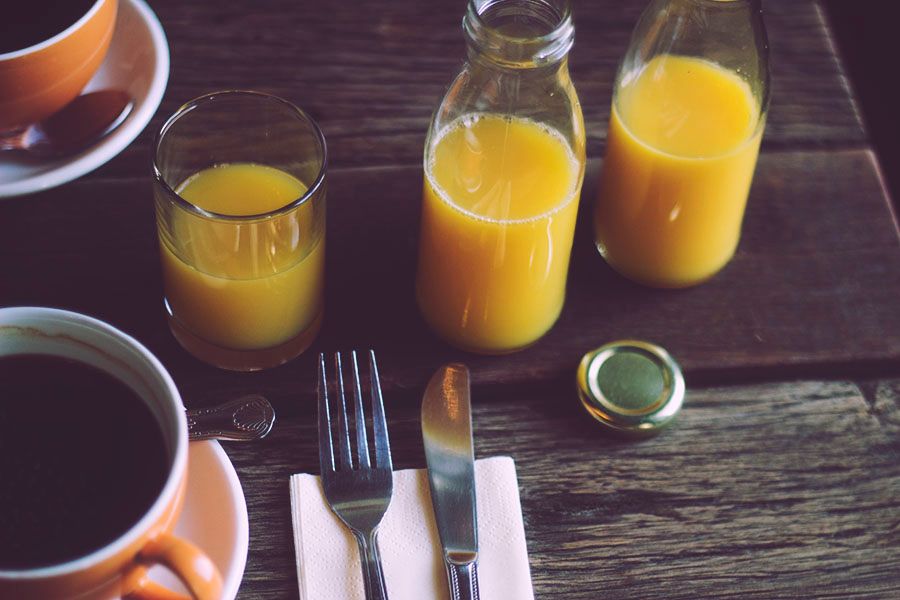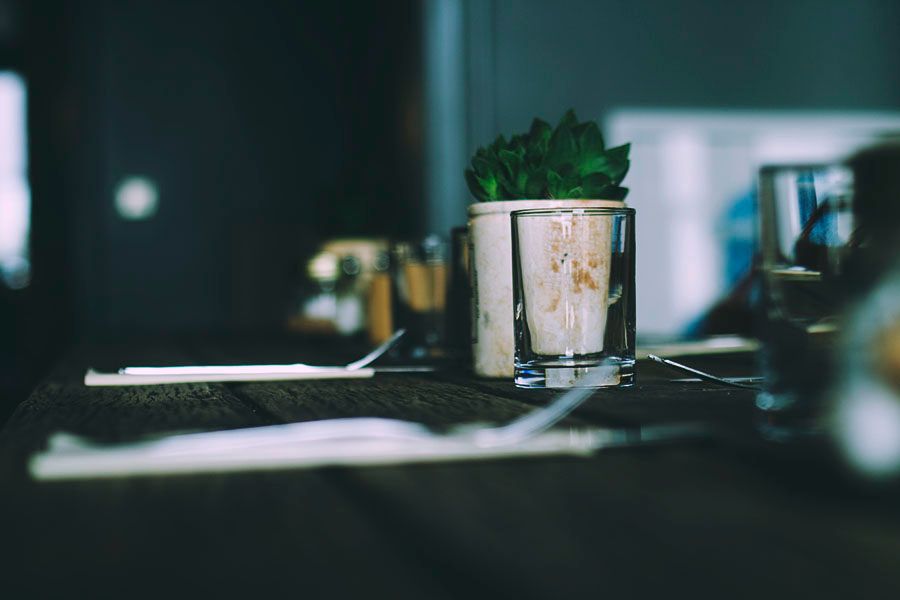 Our check-out time was 12pm so also not bad - we ate our breakfast (pancakes were seriously good. Like a hip-London-cafe level good), had a little lay-in and said goodbye promising ourselves we'll be back - this time in summer. Seriously guys, when going to Brighton, BOOK A ROOM IN THIS HOTEL. You won't regret it.
33 Regency Square
Brighton